Our passion is the hotel industry, our strength is in IT
DIRS21 is a web-based reservations and channel management system, which gives you full access to the wide world of online distribution. We have been a one-stop shop, providing solutions for the hotel, catering, and tourism sectors. For over 20 years.
For your success.
More than 5300 customers rely on products and services from DIRS21 in digital distribution.
Made in Germany.
The direct channel:
Sales via your own website
Your website is your most important sales tool, which presents your business and your products in a unique way. The DIRS21 website booking engine gives your guests the quickest and easiest-ever way to make an online reservation. Any time, anywhere. All your data is processed centrally, with no extra administrative effort needed. So your guests have full flexibility to make their reservations, and you and your team have more time to concentrate on looking after them.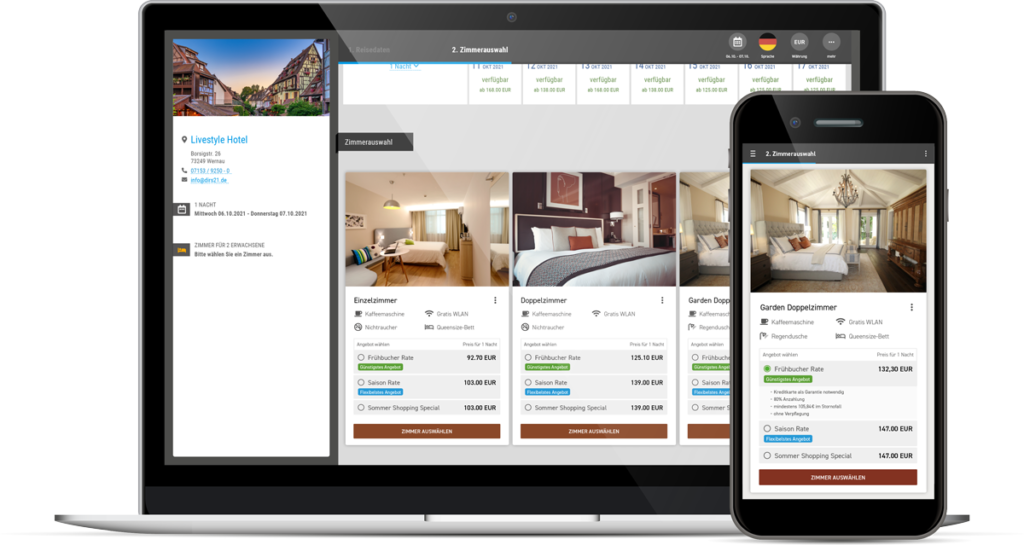 DIRS21 Cockpit
Pure innovation for more reach, more sales and above all: more time for your guests.
By creating our management and control centre – the DIRS21 Cockpit – we are implementing many of our customers' wishes and suggestions and building on a new system architecture in the background. This enables high processing speeds, rapid customisation and flexible growth. With the DIRS21 Cockpit, you can manage all
Information and data for your success in online distribution. Generate bookings on your website and increase them with the right prices, availability and master data. Multiply your reach and attract new guests via leading reservation platforms and hotel comparison portals.
Do you want to automate the entire process?
Then set up an interface between your Property Management System and DIRS21. That will allow you to control everything using the PMS. Once you are connected then everything will run automatically.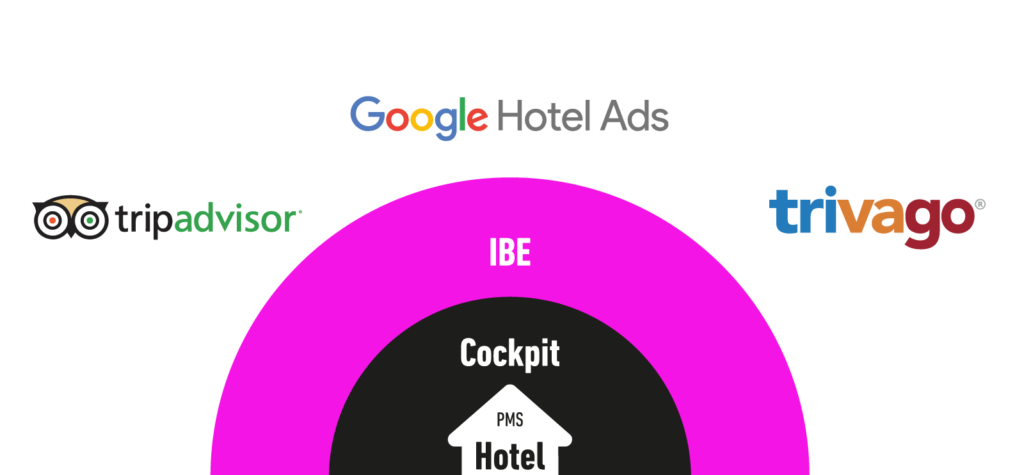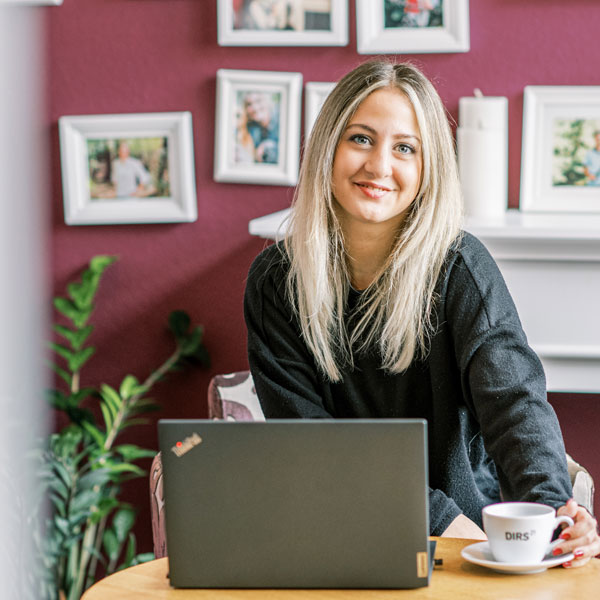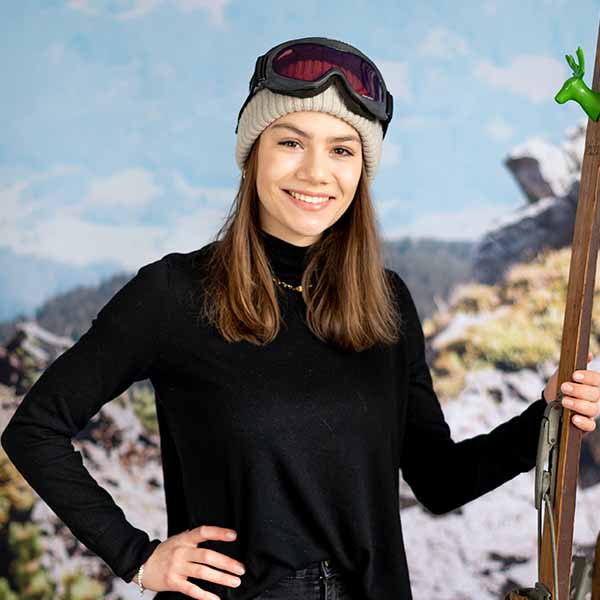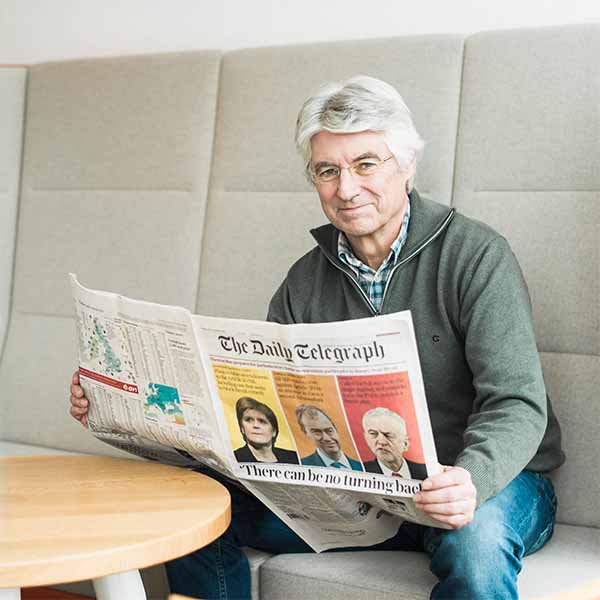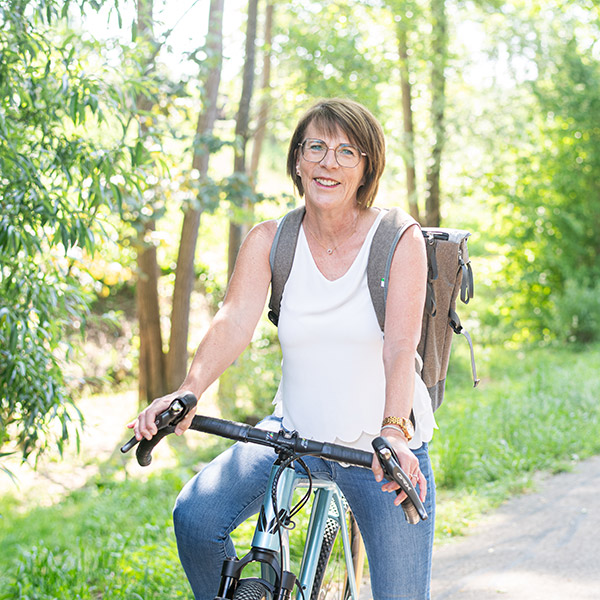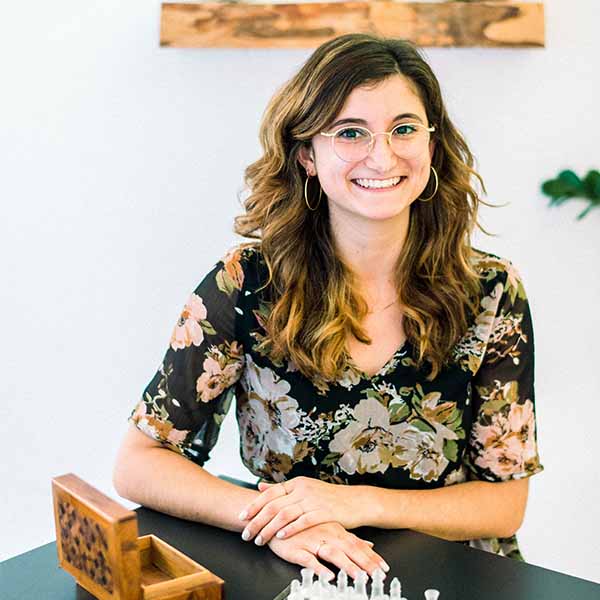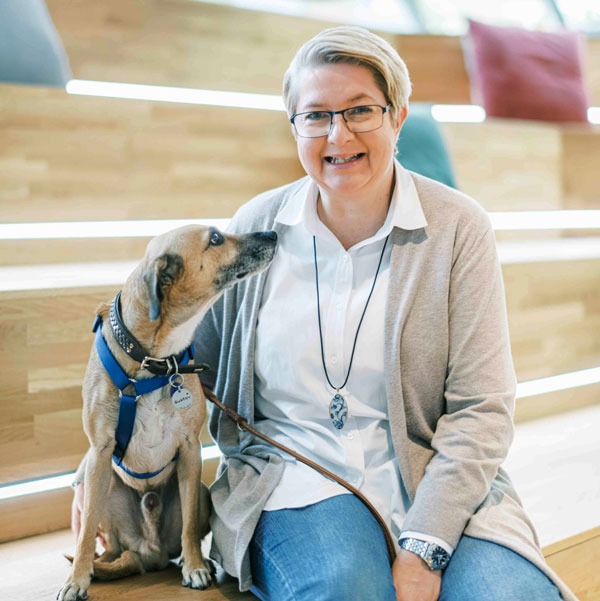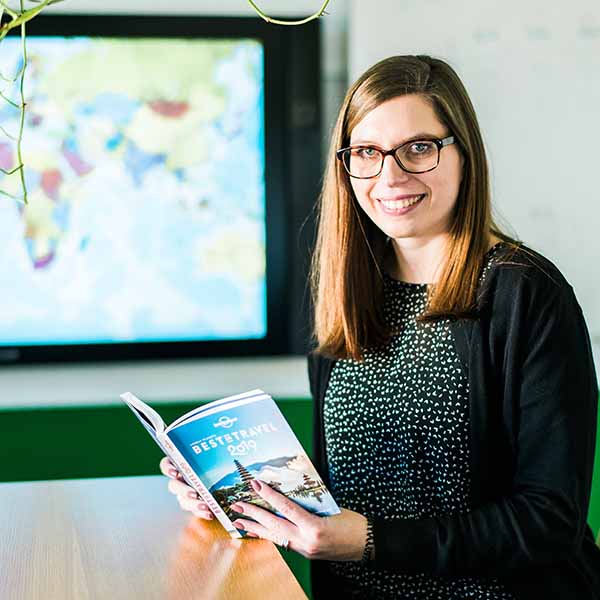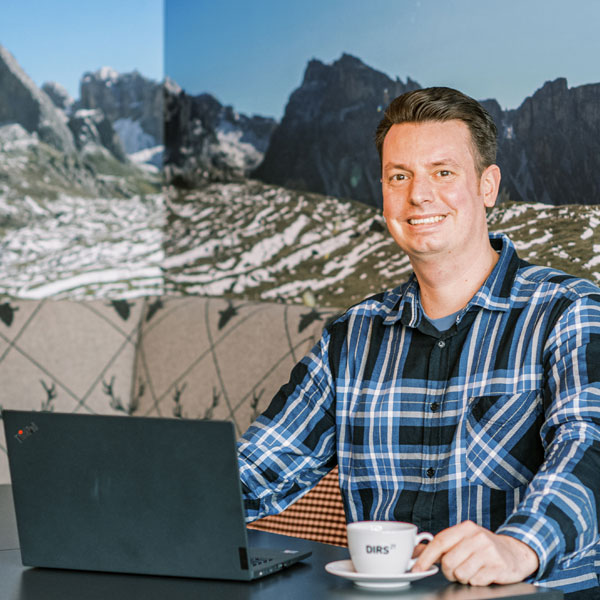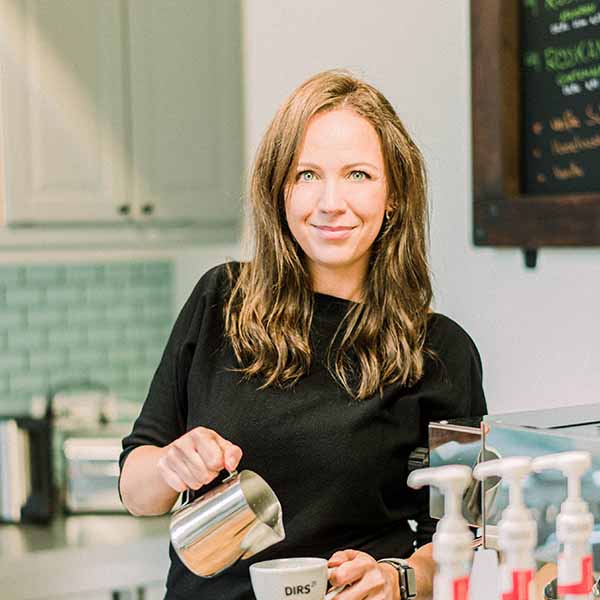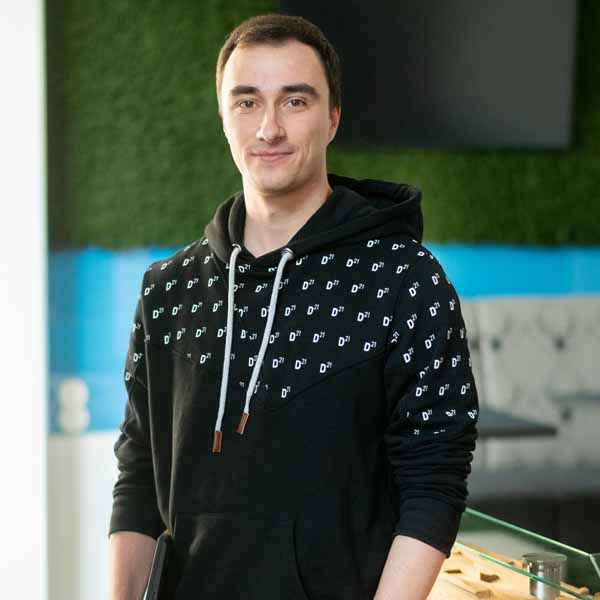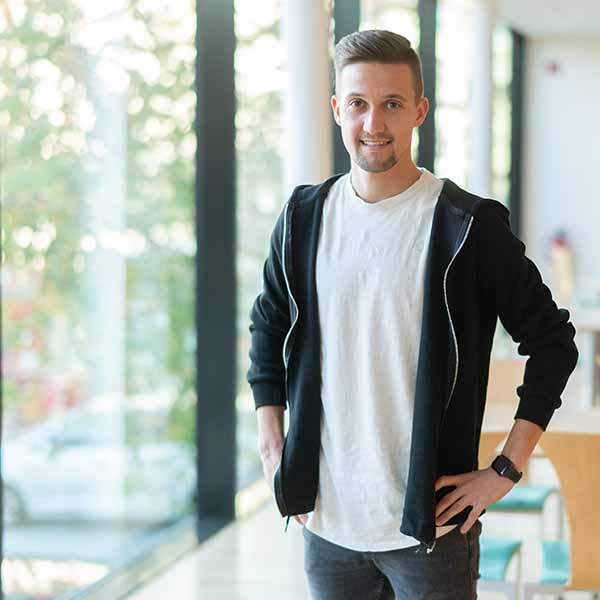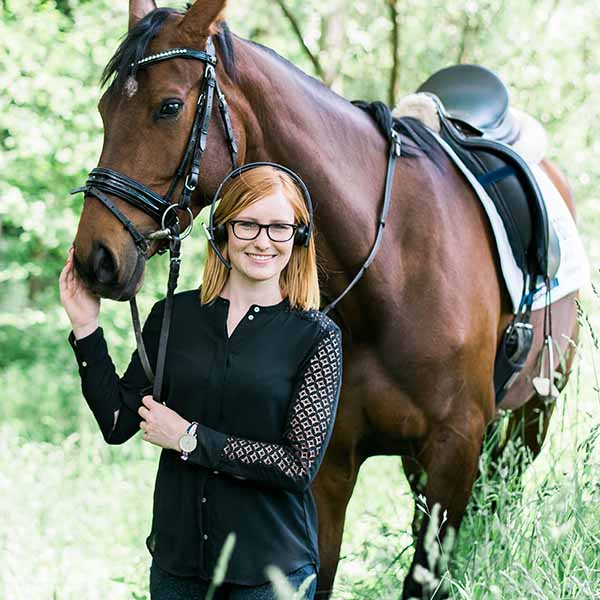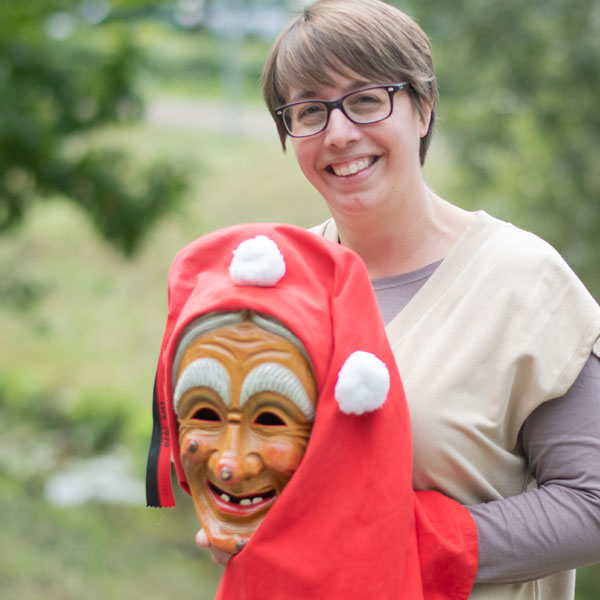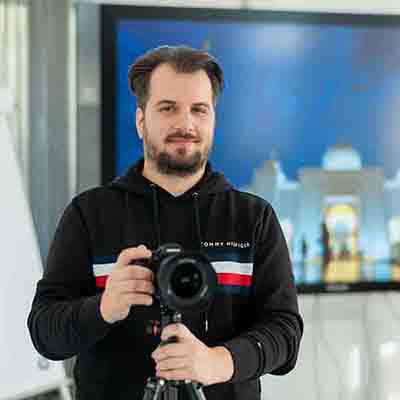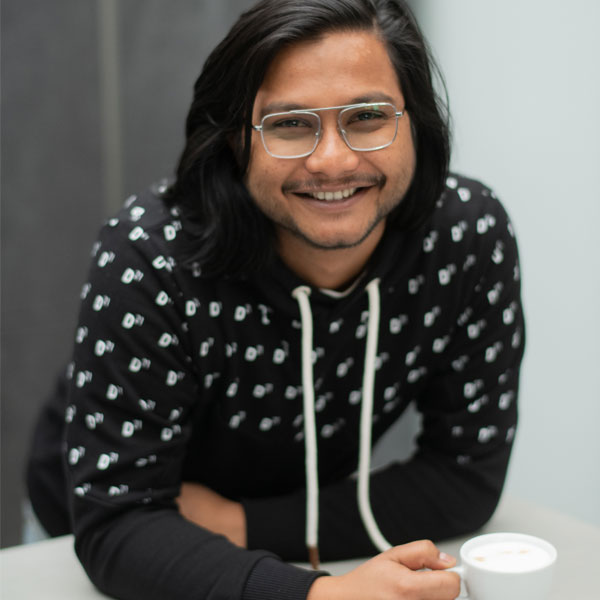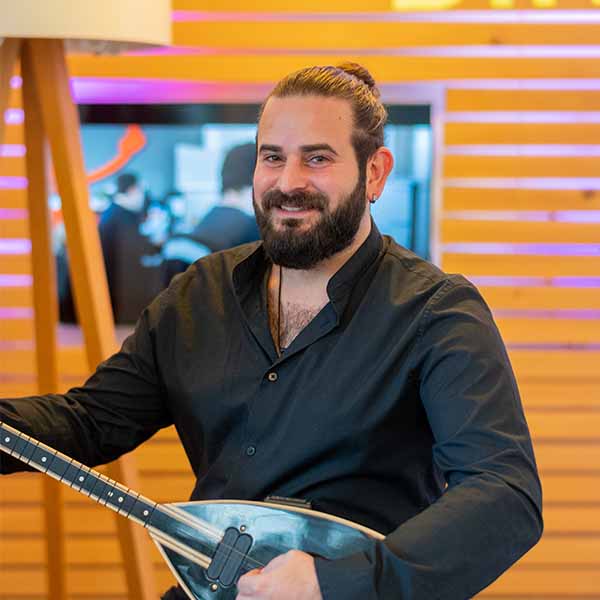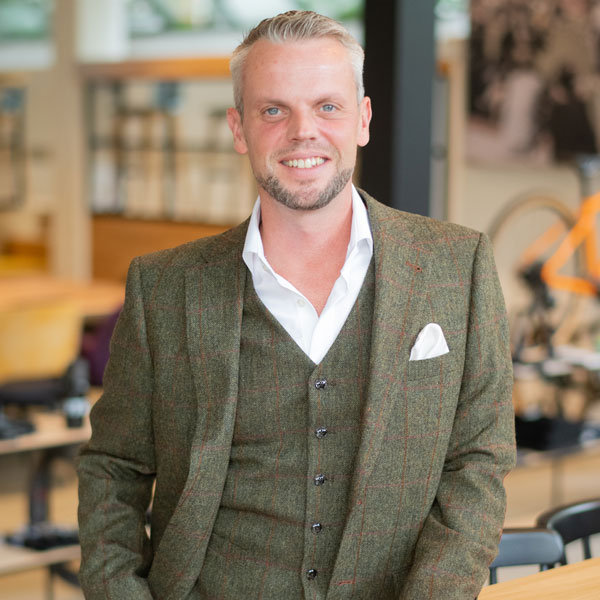 Keeping on top of things for you, day by day.